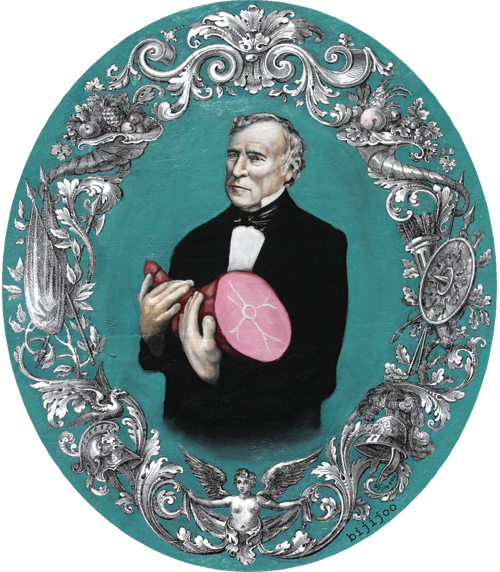 12th PRESIDENT
NAME: Zachary Taylor. He was named after his paternal grandfather.
PHYSICAL DESCRIPTION: Taylor stood about 5 feet 8 inches tall and weighed about 170 pounds in his prime, about 200 pounds as president. A disproportionate figure, he had long, gangling arms, a thickly set torso, and short, bowed legs. His long thin face was dominated by a high forehead and long nose. He had brown hair and hazel eyes. Farsighted and walleyed, he wore reading glasses and often squinted. He dressed sloppily, wearing whatever was most comfortable, and even as a soldier typically appeared in a hodgepodge of civilian and military dress. He often walked or stood with one hand behind his back. His health generally was sound.
PERSONALITY: By all accounts, Taylor as genuinely warm, open, and plainspoken. He was said to be a bit shy before new acquaintances but warmed readily. He stammered occasionally and thought carefully before speaking. Far from being the unmannerly boor that his long years in the military and careless dress led many to expect, he was, according to biographer Holman Hamilton, "a gentleman, inherently gracious, even gallant here women ere concerned, and an affable and agreeable host…true to the Virginia-Kentucky tradition of unstudied gentlemanliness."
SOURCE: DeGregorio, William A. The Complete Book of U.S. Presidents. 7th ed. Fort Lee: Barricade Books, 2009.